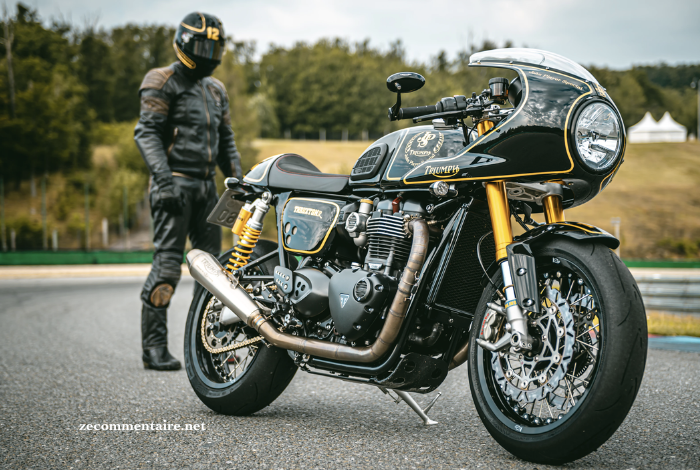 Riding a flaunting motorcycle is always an exciting experience for riders. They are more popular among youngsters as they want to enjoy their ride in or outside the city. However, it can be more dangerous than other vehicles because they are smaller and vulnerable to accidents. To educate riders, Georgia Motorcycle law book has been introduced so that they can understand traffic rules and penalties for violating them. Moreover, if they use the safety tips mentioned in this book, the number of accidents will be reduced to a great extent.
Safety tips for motorcycle riders 
It is significant to learn the safety tips before you first ride your motorcycle. You not only save your life but also make a difference in others' lives too. Some of these tips have been discussed below:
Opt for a safety course 
A safety course is the best option for those, who are riding a motorcycle for the first time. Riding a motorcycle is all about judgment and skill and a good course can make you understand how to ride it on roads by following all traffic rules and avoiding clashes.
Wear all your gears 
There are several safety gears for motorcycle riders, which are approved by the Department of Transportation. They may include goggles, helmets, leather jackets and ankle boots, pants and non-slippery gloves. It is a good idea to have additional clothing so that you can adjust well to the changing weather and remove or wear clothes as and when required. 
Don't ride in harsh weather conditions 
Foggy and rainy seasons are harsh conditions in which accidents can be more common. That's why, you should avoid riding in such weather. Since roads are also slippery and you may experience zero visibility on the road, riding a motorcycle can be a daunting task for you. It is a good idea to use alternatives for traveling from one place to another such as taking a bus or taxi.
Limit your speed 
It is a well-known fact that high speed is the most common reason for accidents due to motorcycles. If you limit your speed and follow the traffic rules, the chances of being injured in an accident will be reduced to a great extent. Don't drive fast, jump signals or enter the wrong lanes.