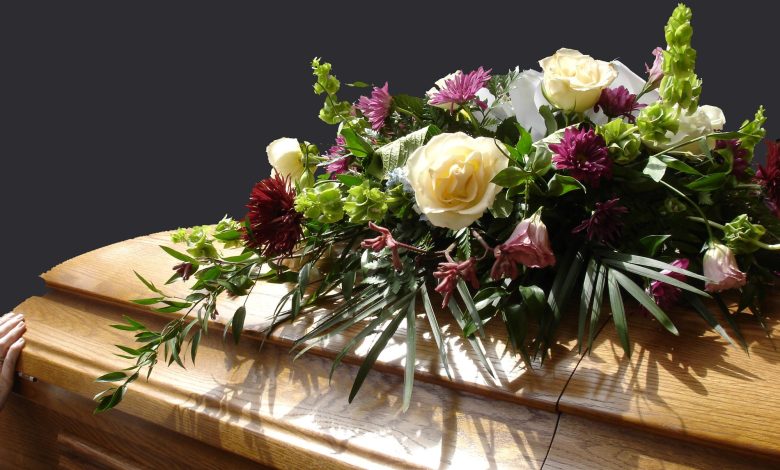 Did you know that funeral expenses range in price on average from $7,000 to $10,000? What would you do if you didn't have the money for a funeral for a loved one? Is there any way to get funeral financial assistance as you face this difficult time?
When a friend or loved one dies, people want to do everything they can to honor the individual and make their passing a little less painful. Funeral costs can make this difficult to do.
It can be especially problematic if you're a surviving family member and can't pay for them on your own. Read this article to learn about how to get burial assistance when you can't afford burial expenses.
Finding Financial Aid Through Employers
If an individual's employer offers financial aid to employees with burial assistance, they may be able to receive money to cover funeral costs. Companies will have different policies and procedures in place. It is important to contact the HR department to see what options are available.
Many businesses will offer bereavement resources, such as grief counseling, to their employees. It is worth exploring all the options available through an employer before exploring other financial resources.
Utilizing the Help of Loved Ones to Cover Funeral Costs
If your family or friends who are part of the bereaved are financially able, they may be able to offer financial help. Use your available support network of family and friends to talk to them about your situation.
Be honest; don't be afraid to tell your story and ask for help. Although getting burial assistance can be tricky, utilizing the help of your loved ones can make this process much easier.
Looking for Non-profit and Charitable Organizations
You may find a list of nonprofit and charitable organizations online, in local newspapers, or by inquiring with local faith-based communities. It's also wise to research these organizations to make sure they are legit, and that their mission and values align with yours.
Many charities offer help to families in need, regardless of ability to pay. Organizations that specialize in helping people with disabilities or illnesses may be especially helpful, as the needs related to burial can be expensive.
Get Prepaid Funeral Plans or Insurance
Buying funeral insurance can be an effective way to ensure that you have assistance with funeral costs when you can't afford them. A prepaid funeral plan is a contract between you and a funeral provider in which you agree to pay for funeral services and merchandise in advance. This allows you to lock in current prices and make decisions about funeral arrangements in advance.
Funeral insurance guarantees enough funds will be available to cover expenses, including the cost of a headstone. It is also possible to buy headstones online at reduced prices as a way to cut down on funeral costs.
Funeral insurance provisions funeral costs by paying into a policy at regular intervals or in one lump sum. This offers the bonus of being able to pay funeral expenses without tapping into savings or taking out loans. For some, these options provide assurance and peace of mind at a difficult and uncertain time.
The Importance of Burial Assistance
Funeral costs can be expensive, but some nonprofit associations do provide help with burial expenses. By researching and applying, you may be able to receive some financial help for funeral costs.
Don't let financial constraints stand between you and giving a loved one a proper funeral. Investigate burial assistance and apply today. If you find this article useful, check out the rest of our blog posts now.